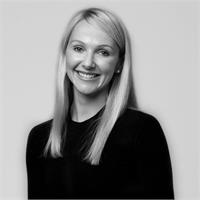 View Angela C's classes
12 years ago, Angela was on a mission to improve her flexibility and build her strength when she came across Pilates. The benefits were immediately apparent and she went on to complete both classical and dynamic Pilates training before jetting off around the world to create bespoke holistic health programs.
Angela brought a BA in Psychology and Japanese and an MSc in Social Psychology back to Australia and is currently completing a Doctorate in Counselling Psychology. She recently added Yoga Teacher Training and pre and Post-Natal yoga therapist training to her list of accomplishments.