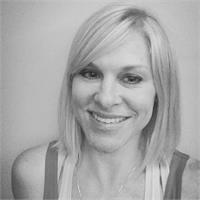 View Nicki's classes
Nicki has been teaching Pilates for 14 years. With a background as a professional ballet dancer and sports masseuse, she has had extensive Pilates training, is qualified to teach Hatha yoga and has 10 years experience with for Preggi Bellies, working with cardio strength training on Swiss Balls developed specifically for pregnancy.
Her classes are challenging, upbeat and creative, guiding students through and safe movement with a sharp eye on technique and a hands-on approach.